More Information – Contact us to price a professional move for this table
$ 875.00
USED POOL TABLE BUYERS GUIDE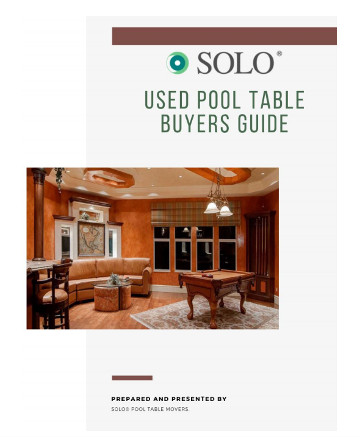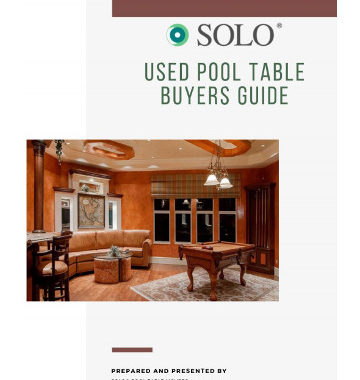 Get your guide Now!
Asking $875 OBO - motivated to sell

Like new 8ft Dynamo-McIntire pool table inn excellent like new condition. Dynamo-McIntire was a small but high quality manufacturer in the late 80s, and their quality was so good that Brunswick purchased the company in the early 90s to obtain some of their quality methods.

Offering the table, beautiful light, cues and storage rack, cover, balls, brush, and knick knacks all as one unit so you have an instant pool room, ready to go! We'd keep it as it's an amazing table, however it is too big for the space and we have other plans for the room.

We need it rehomed sooner rather than later to complete renovations, motivated!