More Information – Contact us to price a professional move for this table
$ 1,975.00
USED POOL TABLE BUYERS GUIDE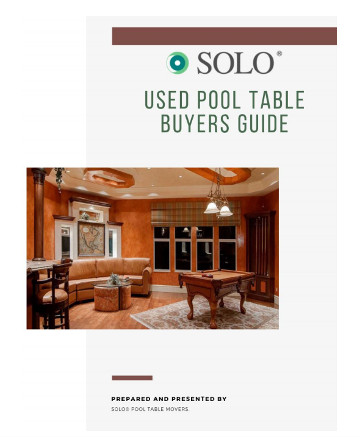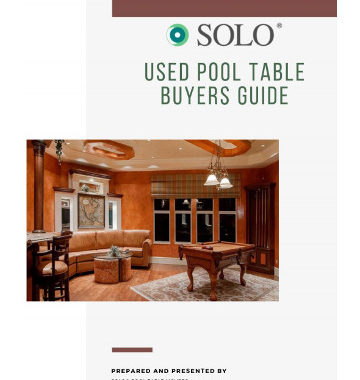 Get your guide Now!
This beautiful antique, solid oak, pool table was built by the Charles Passow and Sons Company, sometime between 1890 and 1913.
The overall dimensions are approximately 8.5 feet by 4.5 feet, and the playing surface felt rests on 3 slabs of heavy slate.
Actual measurement is 101" by 55".
This is considered to be an 8.5 ft table.
The pockets are leather, and the felt has been redone and is in excellent condition.
The design, with the lovely trim work, is representative of many of the Brunswick models of that time period.
Local pick up.