More Information – Contact us to price a professional move for this table
$ 12,000.00
USED POOL TABLE BUYERS GUIDE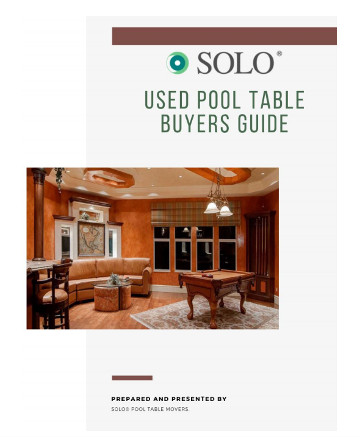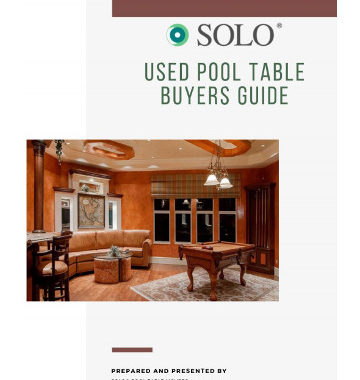 Get your guide Now!
Table Features:
Length: 117"
Width: 67"
Height: 32 1/4"
Rail Features:
Rail made of American Black Walnut wood, with a pronounced, graceful ebb and flow "live edge" and beautiful
durable finish.
Width: 7 1/8"
Thickness: 2 ½"
Pockets: 6-8" deep, dark brown leather concealed pockets made in America.
All pockets surrounded by horseshoe shaped metal covers, metallic rust in color.
will require professional moving.